Thank you for your interest in Code Champions.
Please complete this form to register your daughter or son's interest in a place on the Code Champions after-school computer coding programme at Saint Kentigern College. (This does not confirm a place or commit you to signing up. We will follow up with further information.)
Whether students are new to coding or have some experience, this is a great opportunity to develop this important digital skill. Join us after school on Mondays for coding classes designed develop computational thinking and expand understanding of computer programming. We use a variety of resources to explore coding in an engaging and effective way, however, this class will primarily use programming platform Unity (unity3d.com).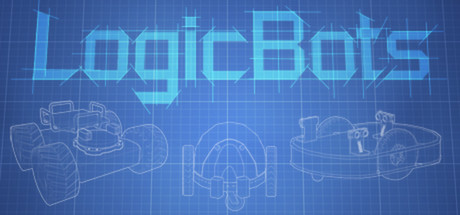 Meet the tutor
The course tutor is Ken Ward. He is a professional coder and owner of Incandescent Games. Among his recent projects are LogicBots and Globesweeper .
Official 'Extension Activity'
Our course is also recognised by the College as an 'extension activity', similar to the Duke of Edinburgh Scheme. It does not replace expectations of official extra-curricular involvement by students – they still need to complete existing requirements – but the coding class will be recognised as an additional activity.
Join us in the Goodfellow Centre
Participants will be part of small groups sorted by age/ability. The sessions run for one hour and take place after school on Mondays in the Goodfellow Centre.
In Term 1, 2019, we will run eight weekly sessions, from Monday 11 February to 1 April. The cost is $240, which includes the use of a computer during class time.
Please note, places are limited and classes are run based on demand. When it comes to offering places, we will also process enquiries in the order they are received.
Knowledge of coding is a fundamental part of modern learning. Get your child on the front foot by improving their knowledge and ability in one of the most important digital skills to have in today's hi-tech world.
Thank you. We will be in touch soon.
If you experience any problems  with this form or have any questions, please contact Greg Adams at info@codechampions.nz
Please note: We treat all personal information in accordance with the Privacy Act. Other than liaising with Saint Kentigern College, we do not share information with any Third Parties.
Code Champions is supported by INTERFACE, interfaceonline.co.nz and interfacexpo.co.nz